This week (end of October 2020) marks my first year as a Red Hatter.
I feel really lucky to be part of this awesome organization, especially because it's one of my all-time favorite companies. I still remember the sense of joy and accomplishment when late at night in September 2019 I received the email with the good news.
I was still a teenager when I first learned about Red Hat Linux in one of those now old computer magazines. I recall dreaming about one day becoming one of those Linux engineers and be part of this, at the time alternative OS movement.
Things took a different path for me, and years later I became very interested in Java. Fast forward to the end of August 2019 I saw Red Hat offered remote jobs for Java developers, so I needed to try my luck. And now, here I am!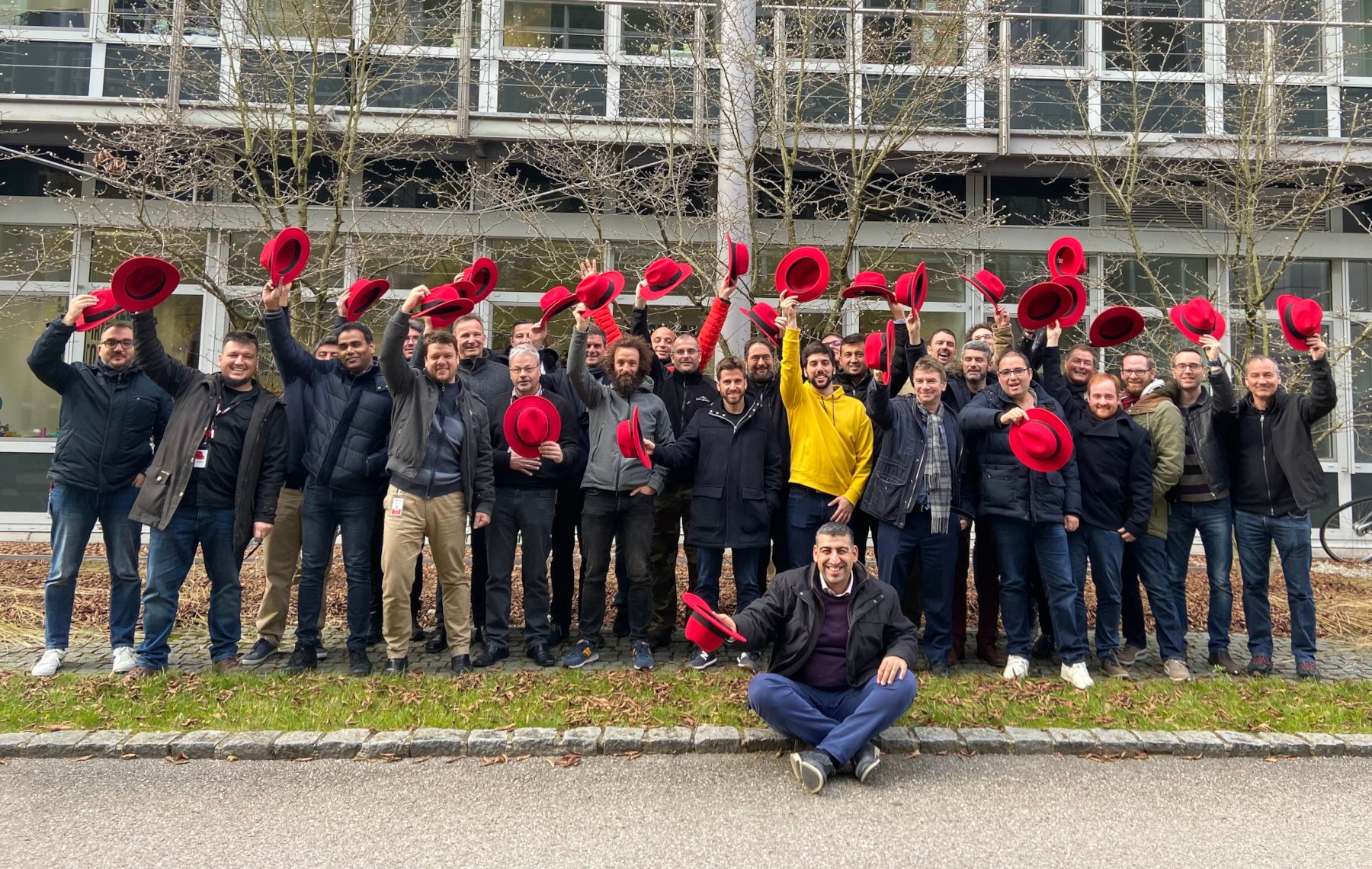 An awesome year
I was tasked to join the team behind Eclipse JKube with the goal of releasing a tool to continue and bring up to date the Fabric8 Maven plugin's magnific legacy. Amongst other things, this role has given me the chance to interact, collaborate, and learn from amazing people both from Red Hat and other companies all around the world. Working at Red Hat has many perks, but this is probably, the best of them.
In early September we managed to release Eclipse JKube 1.0.0 fulfilling this initial goal.
I also had the chance to present a session on EclipseCon 2020, my first big conference.
I really hope this is the first of many years to come.